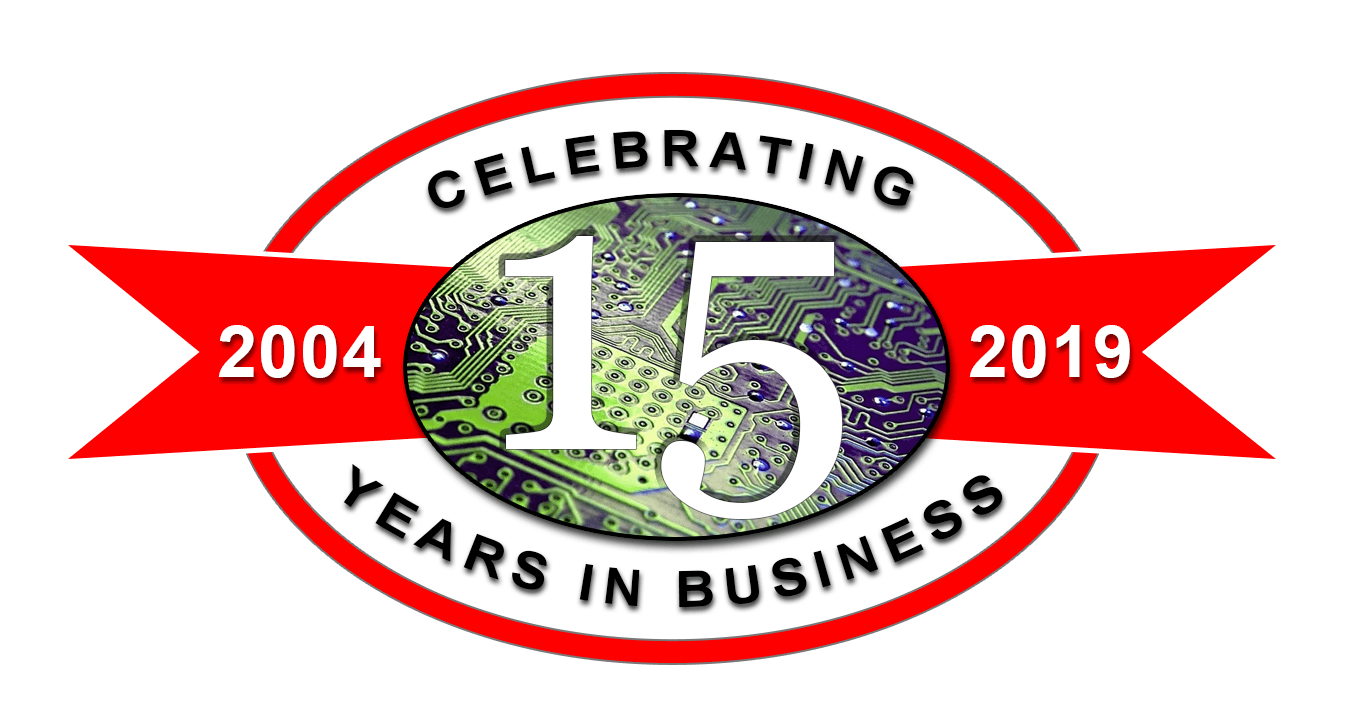 WE ARE OPEN DURING THE COVID-19 CHALLENGE!
Hours M-F 9:00 am – 5:30 pm
NO CONTACT Drop Off & Pickup | NO CONTACT Remote Access Via Internet | Sanitized On Site Visits | Sanitized, Scheduled In Office Appointments
Our Expert Technicians Are Waiting To Help You Through This Challenge.
Stay Safe, Secure, Sane and Healthy!
Call Now 480-488-0773 or Contact Us
OUR SERVICES:
We are a service company in the technology and digital marketing fields.
How may we be of service to you?
THANK YOU FOR YOUR REVIEWS!
"Fast, professional, friendly and very reasonably priced— great experience in every way!"
"Tech4Life quickly got me up and running again. They're a lifesaver!"
"I will not hesitate to refer Tech4Life to anyone needing computer services."
"Tech4Life is like having an in-house IT department — You guys rock!!"
"They're the best … solid advice, timely and accurate service, and friendly support."
PROUD TO SUPPORT OUR LOCAL NONPROFITS!
Besides giving a 20% discount and free consulting to nonprofits, we have designed a marketing plan for local businesses to partner with and help build awareness of  the needs in our community.
Visit these nonprofit websites to download coupons and discounts from participating businesses.