Community Partners Cause Marketing
SMALL BUSINESS and NONPROFIT PARTNERSHIPS
What are Community Partners?
Very simply, it is a proven way for nonprofits and businesses to partner together for the benefit of the people in our community.
On this site you can;
Sign your business up as a member while donating to the nonprofit of your choice.
Register your 501Cx nonprofit as a member of Community Partners.
Find and download deals and coupons offered by businesses that support local causes.
Donate to or learn about a local nonprofit.
Experience Tech 4 Life's cause in our community.  We will always facilitate this on a not for profit basis.
Community Partners can transform your impact on our community. Local people can support the Non-profit and the businesses, who together, solve the problems we face in our community… Now That Is Community!
When you commit to a cause, you will …
Place your logo and links to your website from the local nonprofits.
You and your staff make an impact locally.
Your business can thank the volunteers who make your cause happen.
Social media promotion of your business from a nonprofit's own account.
Your business being promoted in a nonprofit newsletter.
Your business digitally listed with other businesses who support that cause.
You and your staff taking "behind the scenes" tours of local nonprofits.
The ability to create new ways to impact this community.
When a local business adopts your cause, you will …
See businesses promote you in ways their business supports (coupons, membership drives, discounts, auctions etc).
Help locals focus on your needs through the partnered business.
See your Logo and web site links on local business web sites. This also builds SEO!
Featured area on business web sites (when applicable).
Receive Social Media promotion from local businesses.
Enjoy newsletter promotion from local businesses.
Have volunteer appreciation from local businesses.
Current Partnering Nonprofits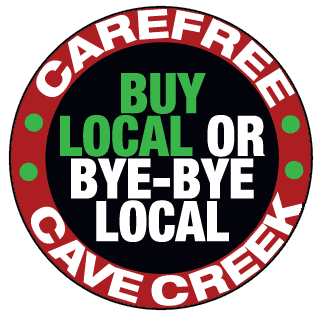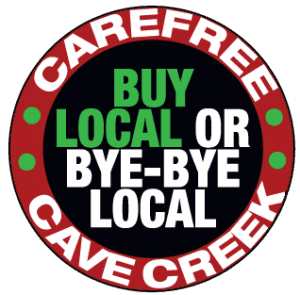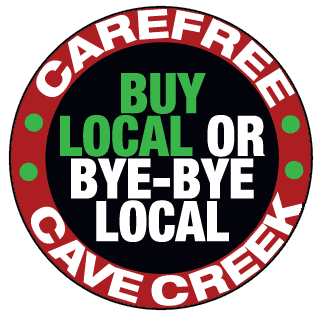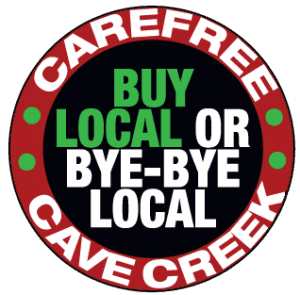 Download Small Business Coupons
 All coupons are provided by local businesses, local organizations, and local people for you!  All coupons are downloadable. Share your finds on social media and tell your friends!