TECH 4 PERSONAL SERVICES
Integrity, Honesty and Service to others are our priorities.   Love for technology and our neighbors is our passion.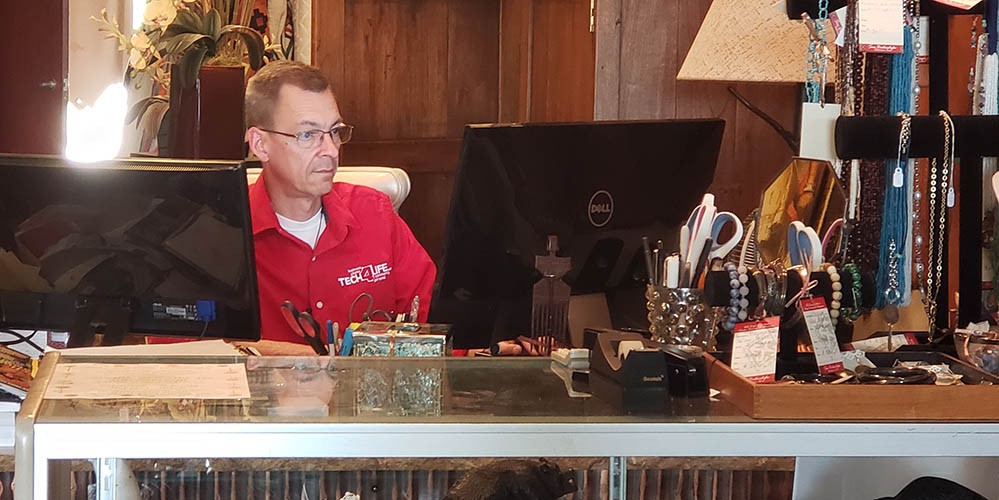 Supporting over 2,000 local folk's technical needs through onsite, remote or carry-in appointments.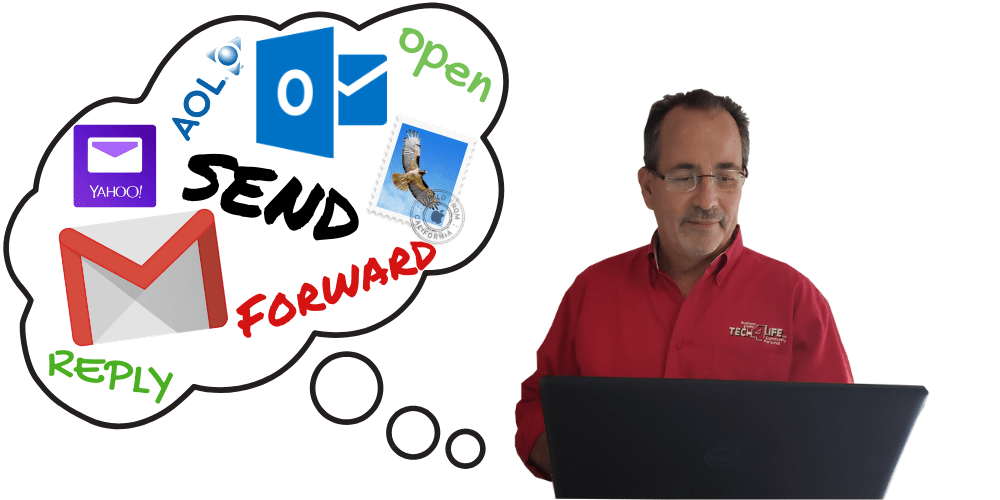 We support email from soup to nuts! Gmail, Outlook and all of the others.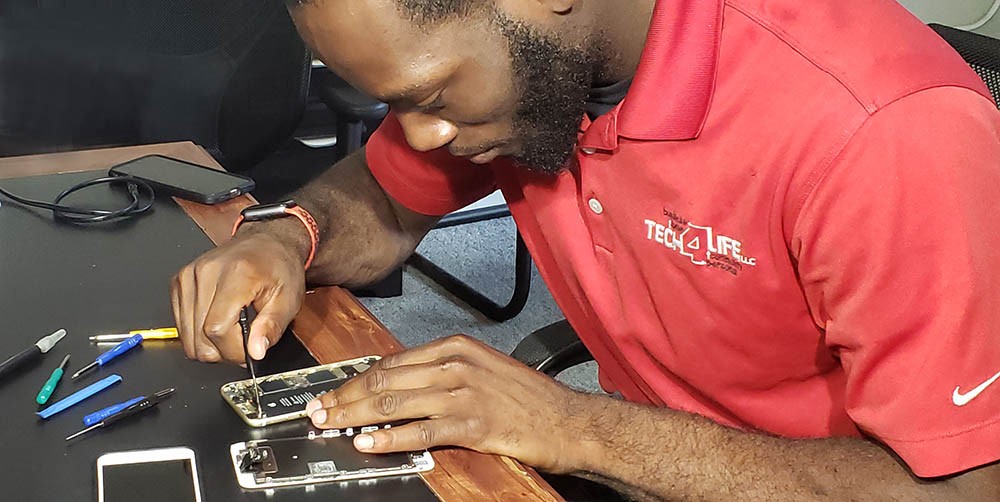 iPhone or Android Support & Service.  IP Phone, Land Line or Cell Phone? You Have Choices!