PRINTERS, PHONE & TV – SETUP, TRAINING & SUPPORT
We provide support for all of your technology. We are here to help you overcome your frustration with set up, training and support.  We love technology!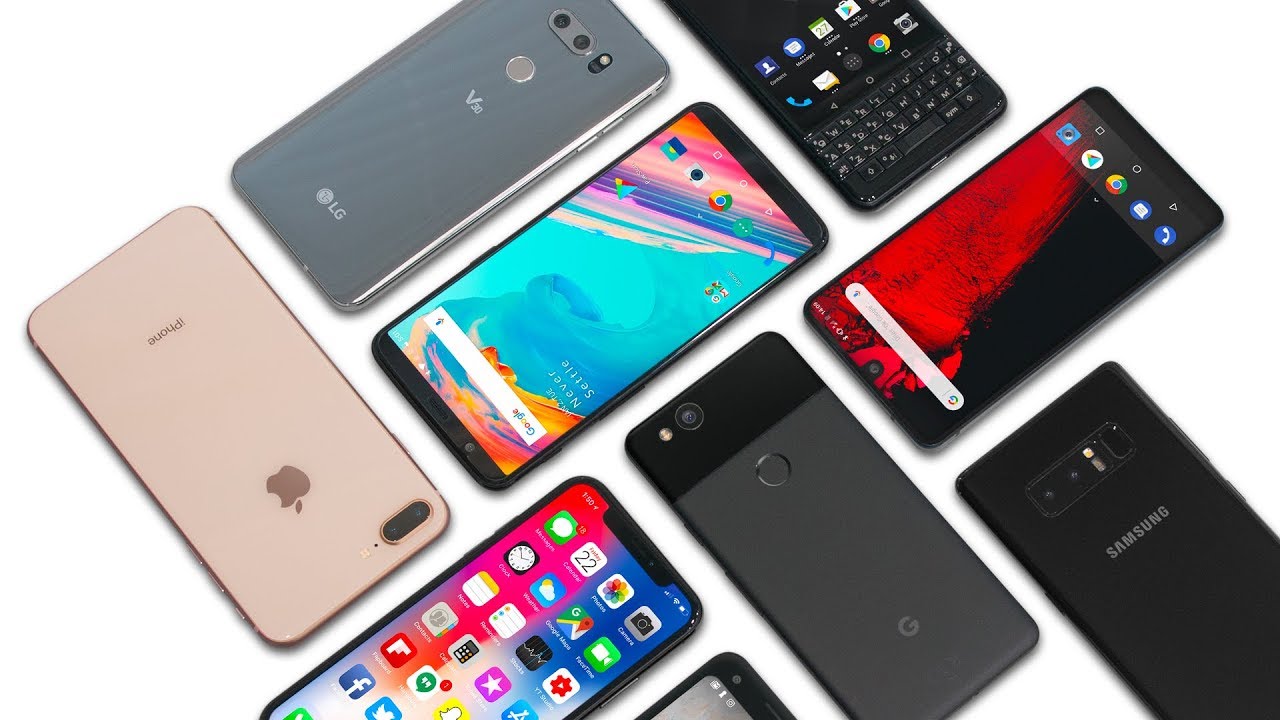 iPhone or Android Repair, Support and Service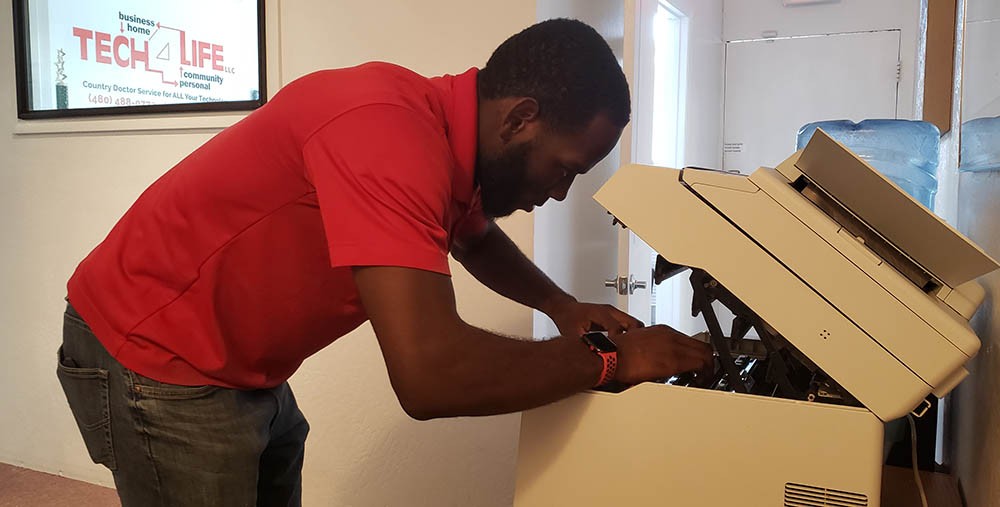 Tech 4 Life Supports Printers of ALL types, starting back in the dot matrix, green and white paper days!