COMMUNITY PARTNERS DIGITAL MARKETING SIGN-UP
Membership in Community Partners can transform your impact on our community.  It typically marks a new commitment to supporting local needs and presenting your business in a positive light.  Partnerships like these create opportunities you might not even be aware of today.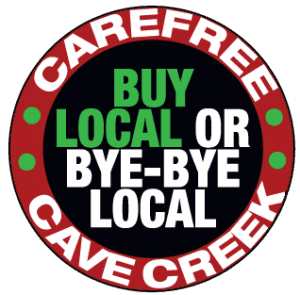 To get started, just click the payment option that works best for you and add it to your cart.  Tech 4 Life will make a donation to the cause you are most passionate about and you are on your way!
DIGITAL MARKETING PACKAGE
$250 DONATION TO YOUR CAUSE