Onsite  | Remote | In Office Technical Support
Your home is your castle.   Privacy, security and integrity are top priorities.
Having a trusting relationship with your technical support partner has never been more important.
Our clients expect us to enable their household technology with safe services delivered by professionals they know.
Since 2003 clients have trusted us with their most secure accounts and their most fearful personal challenges.
We don't just fix technical problems, we love our neighbors.
Give us a call and get to know your neighbor…..4 life!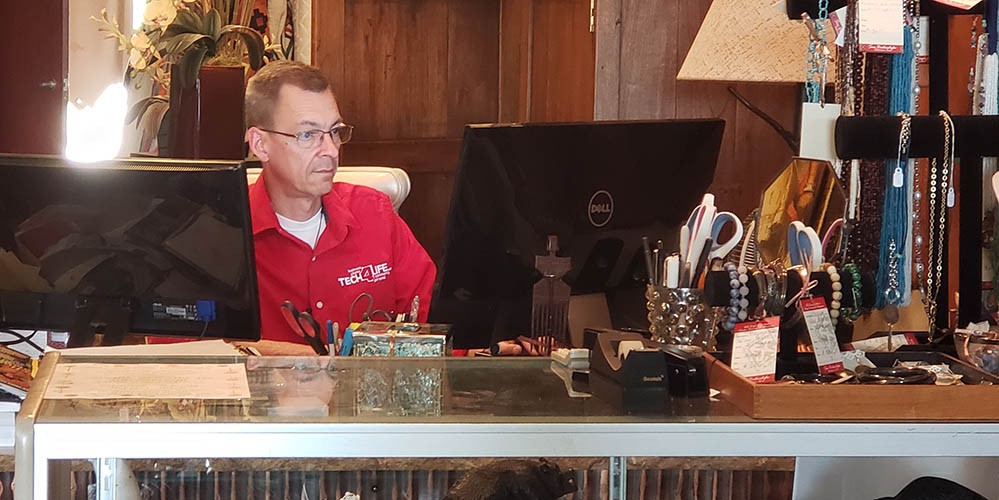 Supporting over 2,000 local folk's technical needs through onsite, remote or carry-in appointments.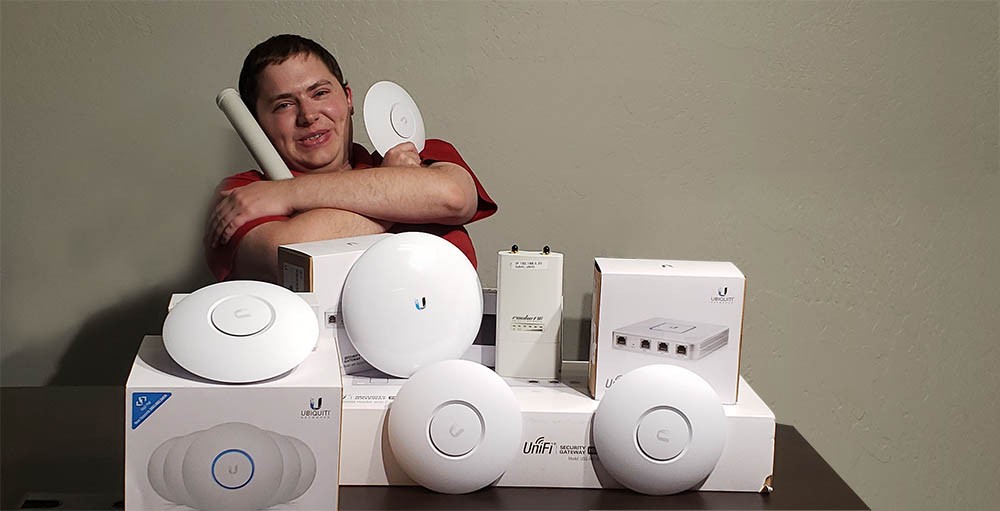 Tech 4 Life has been deploying and maintaining WiFi systems since 2003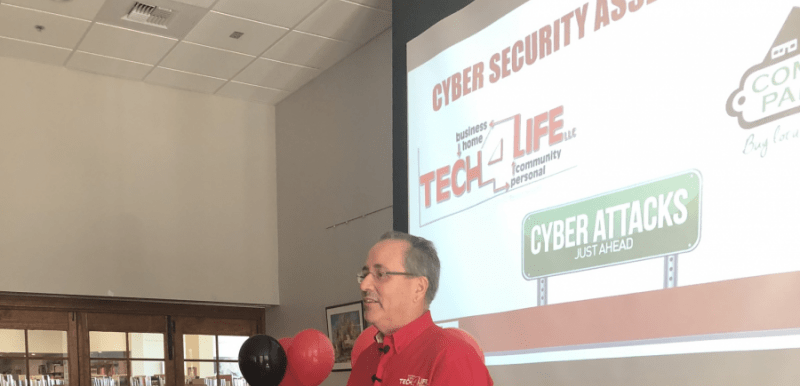 Ransomware, Identity Theft, Passwords, Virus's and Malware.   Personal or Group Training, Strategies and Implementations.