Tech 4 Life LOVES our Local Nonprofits!
FREE CONSULTING- 4 Life!
We discovered long ago that nonprofits need professional technical assistance.   So we committed to consulting with any nonprofit organization for free.  We have been doing this since 2003.
20% OFF ALL LABOR- 4 Life!
We also discovered that the best way for us donate to nonprofits was through an invoice discount.   So we started giving 20% off in 2003.
VETERAN DONATIONS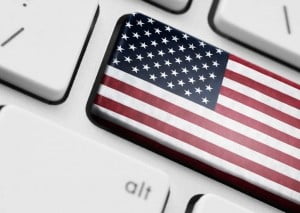 We recently started a donation program exclusively for veterans.   We have rebuilt computers and made them available to donate to veterans.
One of the challenges we have found is that a veteran in need of a computer usually needs an Internet connection as well.   For some (especially PTSD patients), staying connected in any way is essential.
Help us support our veterans by donating a computer, a phone or an Internet connection.
COMMUNITY PARTNERS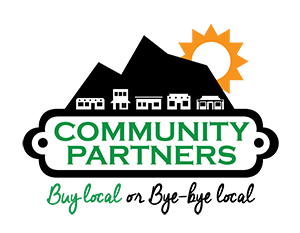 Community Partners was created for nonprofits, small businesses and our local folks to partner together.   Nonprofits and small businesses are always looking for digital activity.   We created nonprofit websites that allow businesses to be listed AND promote their products with the nonprofit cause.   Then we partner with the small business to promote the nonprofits cause in their own business.   Local folks can get deals by volunteering at the nonprofit or by donating to a nonprofit by purchasing a small business item.   Simply loving.   Get involved at foothillsfoodbank.com, dfla.org, kachinasplace.org, kiwanismarketplace.org  or visit comepartner.com
IS THERE MORE? 
Though it seems like that would be enough, it's not for us!   Last year we donated over $8,000 through the Amazon Smile program.   We also donate our personal time at multiple community events every year. When equipment needs arise or we realize we have other resources to give to our community we want to be there. Our staff is ready to be of service to our community every day.
Contact us now, let's talk!