TECH 4 COMMUNITY SERVICES
We Love Our Community! Tech 4 Life was born out of the strong desire to love our neighbors.   Technology is just the vehicle we have used to love all the folks in our community.  We offer technology help and many services to our local businesses well as the nonprofits in our community.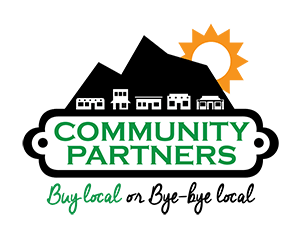 Be a Community Partner:  Nonprofits Connecting with Businesses, Connecting with the Community to Promote a Worthy Cause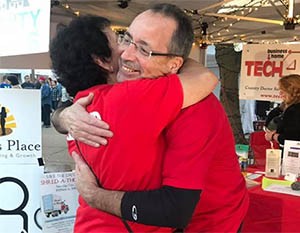 Registered Nonprofits Receive 20% Off Labor and Free Consulting.  Tech 4 Life LOVES our Local Nonprofits!